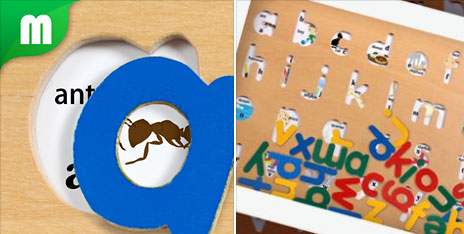 abc puzzle for Kids part2 iPad version released
Posted by user
On August 16, 2014
abc puzzle for Kids part2 iPad version released
https://itunes.apple.com/us/app/abcpazuru-for-kids-part2/id908613425?l=ja&ls=1&mt=8
Following the ABC puzzle, the abc puzzle has been created! "Abc puzzle for Kids part2" is an educational toy that is familiar with English while tilting and touching. It's a simple design that you can play with just a touch from the start of the app, so even small children can enjoy it. You can touch, tilt, see, listen, and unknowingly recognize the underlying alphabet of English while playing.